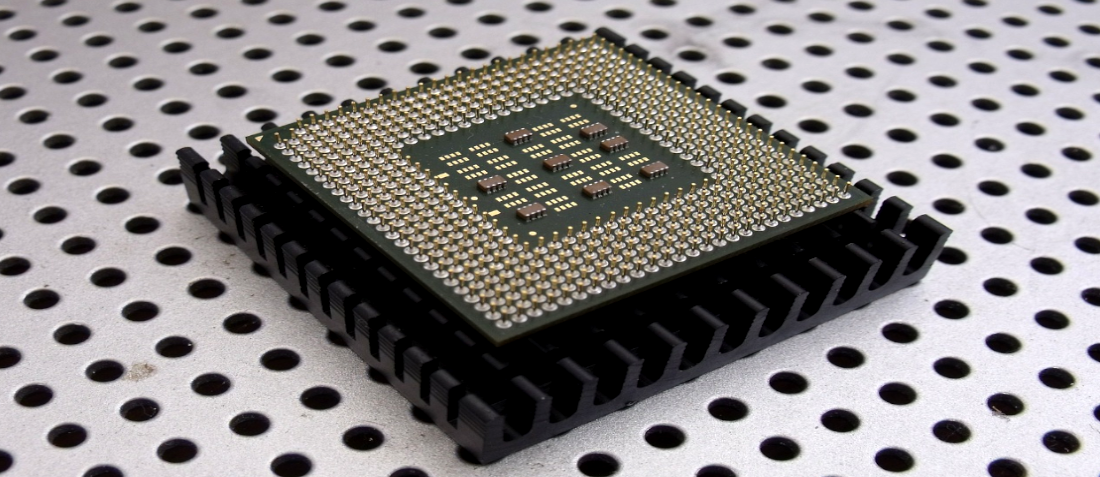 ACTIVES,
EEE Components,
ENDURANCE, ENVIRONMENTAL & RADIATION,
PHYSICAL, MECHANICAL & ASSEMBLY,
TESTING
Posted by Javier Alejandro de la Ossa Fernández
On February 27, 2020
0
Electronic components designed for use in space applications need the appropriate requirements to provide high levels of quality and reliability. During the launch of a satellite, all its equipment is subject to effects such as vibration and shock. Space is also a hostile environment full of many dangers such as radiation, that can damage electronic devices by degrading them to cause a functional failure.
Another essential problem is outgassing. There are two main reasons why it is important to maintain airtightness in the context of space microelectronics. Firstly, the internal circuitry of microcircuit requires a gas environment to function correctly, which is why the packages sealing process is such an important issue. On the other hand, it is necessary to keep moisture and other harmful gases out of the sealed package, keeping it dry and moisture-free during the journey.
Now ask yourself, do you think it is possible to isolate a package from the vacuum of space completely? How can we know when it is enough?
Well, luckily, the hermeticity is measurable, and there are a lot of techniques to test it. The most common method is to measure the helium leak rate. For this purpose, the package is pressurized with helium. By measuring his leakage rate, it is possible to figure out the equivalent air leakage rate using the Howl-Mann equation. MIL-STD-883 (TM 1014) describes these test methods and defines the failure criteria.
Hermetic packages consist of metals, ceramics, and glass in combinations. Polymerics (plastics, glues, etc.) do outgassing, and cannot ensure the package integrity in critical applications. Gas coming off plastic devices can affect the performance of the equipment in addition to be a contaminant.
Is it always necessary to use hermetic packages?
The general specification for hybrid microcircuits (MIL-PRF-38534) details the qualification and testing requirements for non-hermetic packages for military and space applications, and the MIL-PRF-38535 proposed class Y monolithic microcircuits for non-hermetic space level. Class Y covers all those items that are ceramic non-hermetic construction and have been subject to and passes all applicable requirements.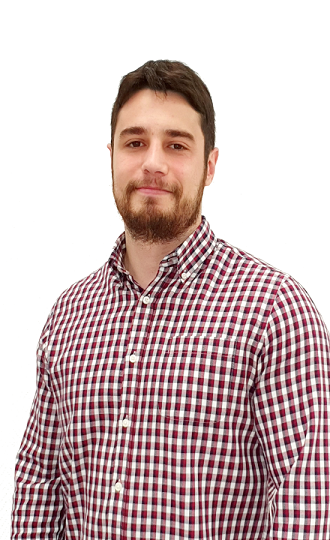 Latest posts by Javier Alejandro de la Ossa Fernández
(see all)