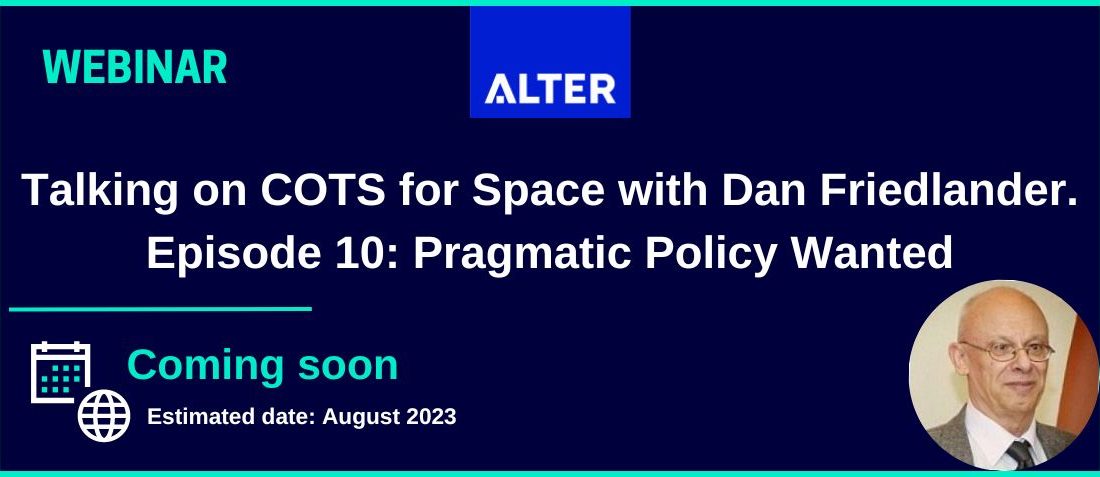 Posted by Dan Friedlander
On February 20, 2023
0
It seems that the policymakers overestimate their capability to secure or forecast the future availability of the Space/Military Grade EEE Components and underestimate the potential of using EEE COTS Components in space applications.
Invincible business decisions of the Component Manufacturers shape the EEE Component market, endangering long-term follow-up projects. Especially the Military/Space EEE Components minuscule market share is more vulnerable to business decisions.
Timely decisions have to be made by policymakers to secure the Component's availability.
A pragmatic policy is wanted.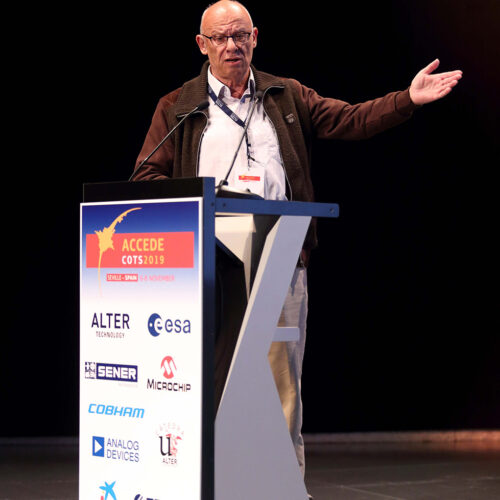 Latest posts by Dan Friedlander
(see all)