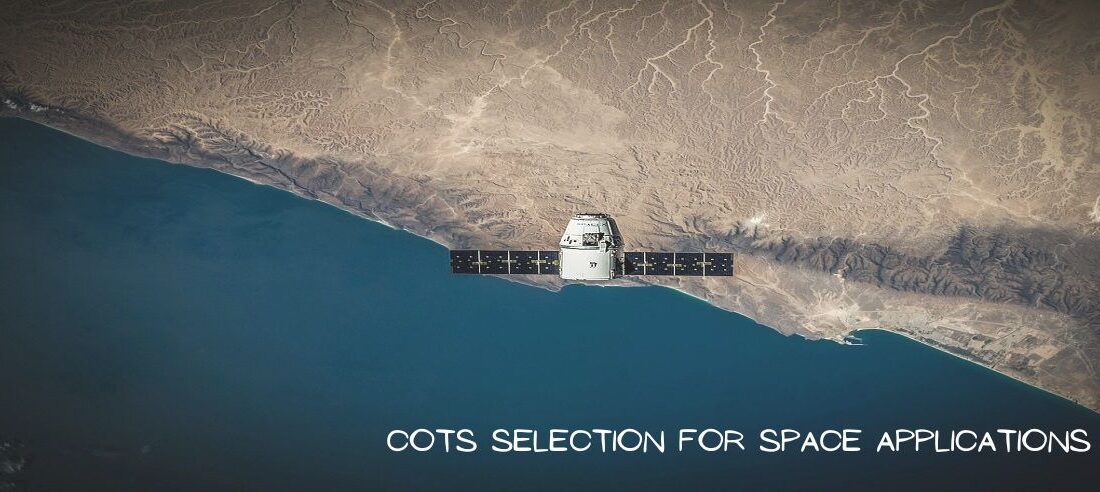 Posted by José Francisco Largaespada
On October 10, 2022
0
One of the main tasks to guarantee the safe use of COTS components for space applications is to perform a good COTS selection. Selecting the correct type, technology, and manufacturer is already the preliminary step to minimizing the associated risk. This selection will also be based on the specific application, type of mission and duration, radiation requirements, etc.
There are some manufacturers, some from the automotive market, which has already incorporated in their production line a reliability program that is applicable for any product in their portfolio and performs testing periodically, including mechanical, environmental, and endurance tests (thermal cycling, life test, HAST…). These manufacturers should be considered as a preferred option together with those products that are AEC-Q qualified and used in the automotive market. In general, the automotive standards can be considered far from the space standards, but they are able to withstand some space requirements and are more prone to be upgraded. In any case, detailed comparison and analysis are requested for any family, type, and manufacturer.
The ALTER system to rate COTS components: Gold, Silver, and Bronze
Using our wide experience in selecting components for space applications, Alter has developed a system to rate COTS components and divide them into three categories: Gold, Silver, and Bronze. Read  more about this system in the article: Announcing new features in doEEEt to find the right COTS components.
Using data from DoEEEt™ and our acquired experience in using COTS components for space applications, we can compare COTS components and provide a set of parts that provide a good starting point with enough confidence in successfully using these components.
To mention just but a few of the inputs taken into account to develop this list of components, we can highlight the certainty of flight heritage, available testing results, and of course, a manufacturer and technology assessment. Therefore, this set of parts can be seen as the assimilation of a Preferred Parts List, but with a key difference: PPLs usually provide "guarantees" on the parts, whilst the component list developed by Alter Technology provides the best starting point possible.
In the following post:
Using COTS in space is now more frequently considered, especially for New Space and other projects where high performance is an important issue with the development of new challenges and technologies.
GET IN TOUCH TODAY!
Do you have questions? Contact us!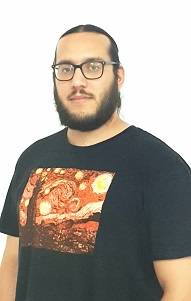 Latest posts by José Francisco Largaespada
(see all)