Posted by Ignacio Arruego
On December 3, 2019
0
The "unconscious youth"
history, future plans and coordination o Access to Space through Small Platforms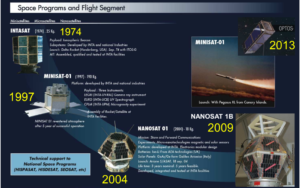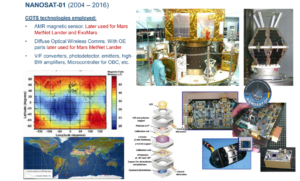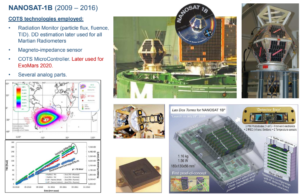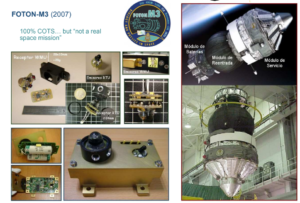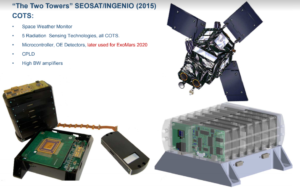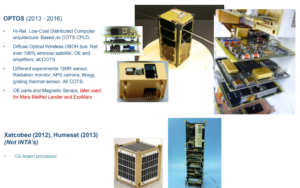 Fist Martian developments, intensively based on COTS for MINIATURIZATION and LOW POWER: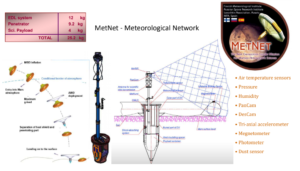 All OE, magnetic sensor and accelerometer, plus almost all amplifiers, COTS.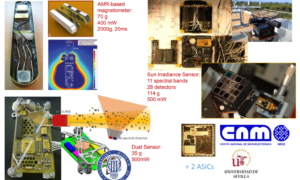 The maturity
Setting up a "formal" strategy for future developments: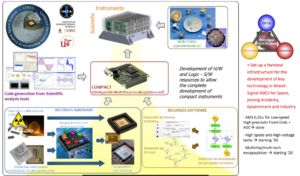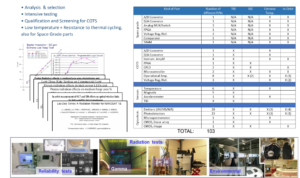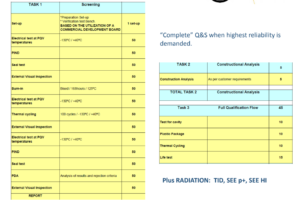 Reduced Q&S campaigns for particular or urgent needs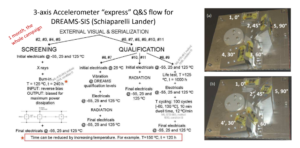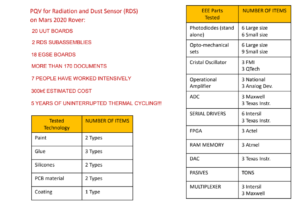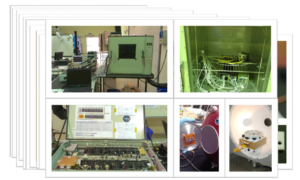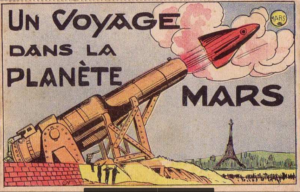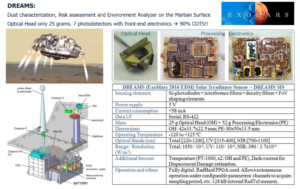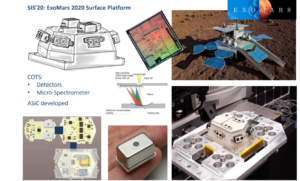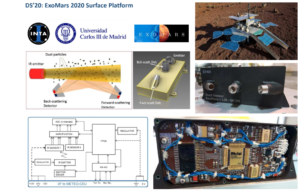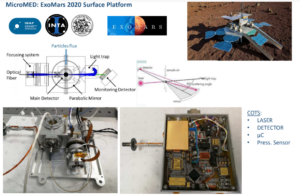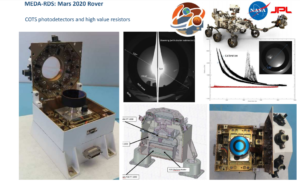 Back to childhood?
ANSER cubesats cluster:
Camera and spectrometer based on previous COTS developments…
… But also some COTS will b used w/o intensive Q&S campaigns.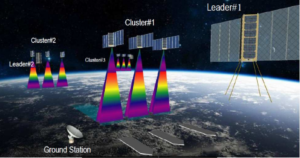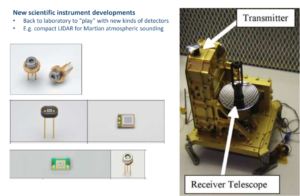 Coordination opportunities … the "Renaissance of COTS"
The opportunity for COTS: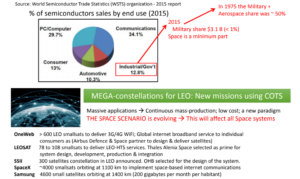 De-mistifying the use of COTS (to some extent!!)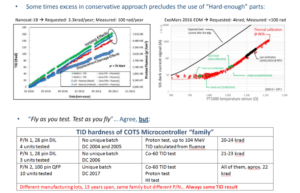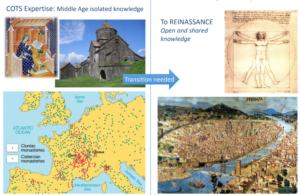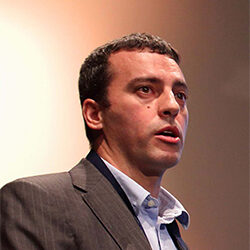 Latest posts by Ignacio Arruego
(see all)