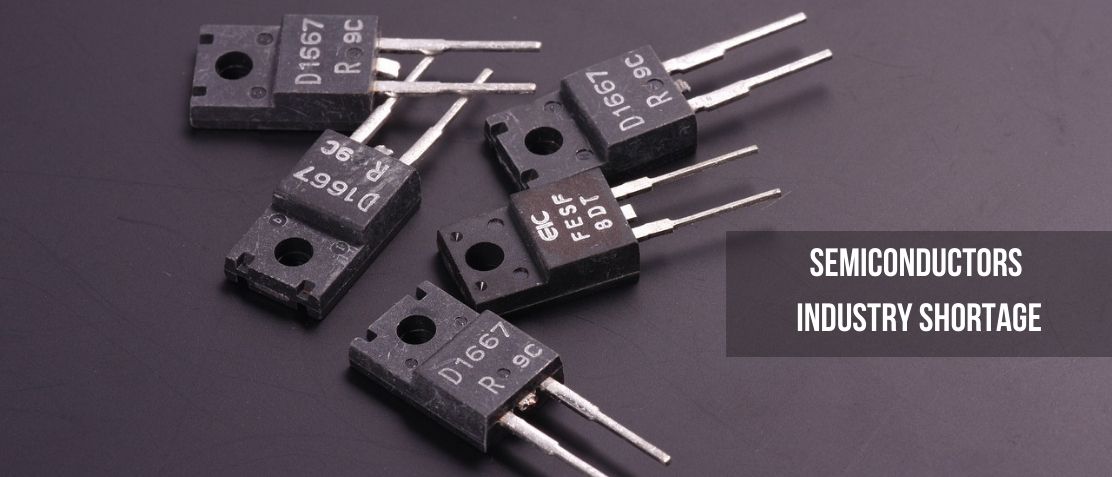 Posted by Eva Díaz
On October 25, 2021
0
…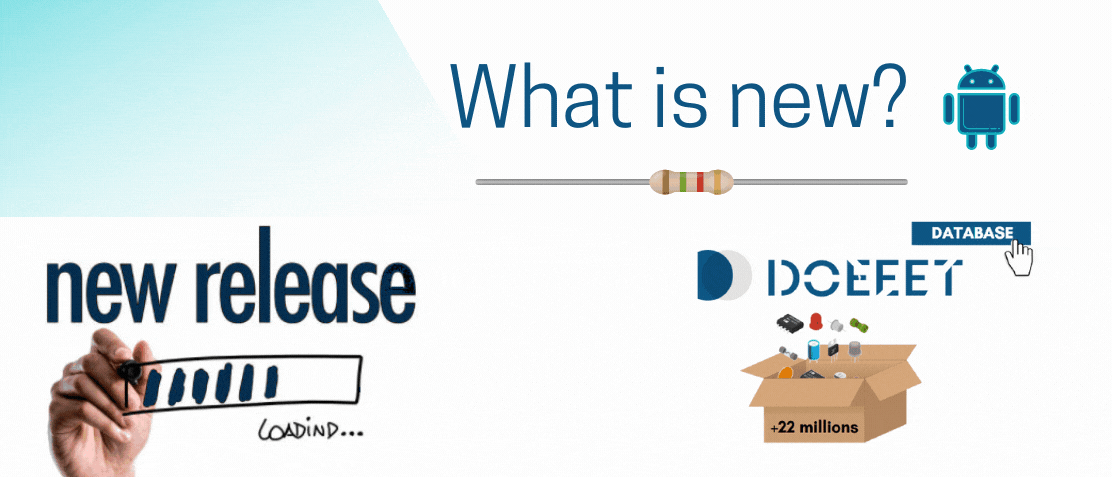 Posted by doEEEt Media Group
On July 22, 2021
0
Find out about the improvements we have made in doEEEt: changes in the detail page, changes in the menu, new features, improvements in navigation.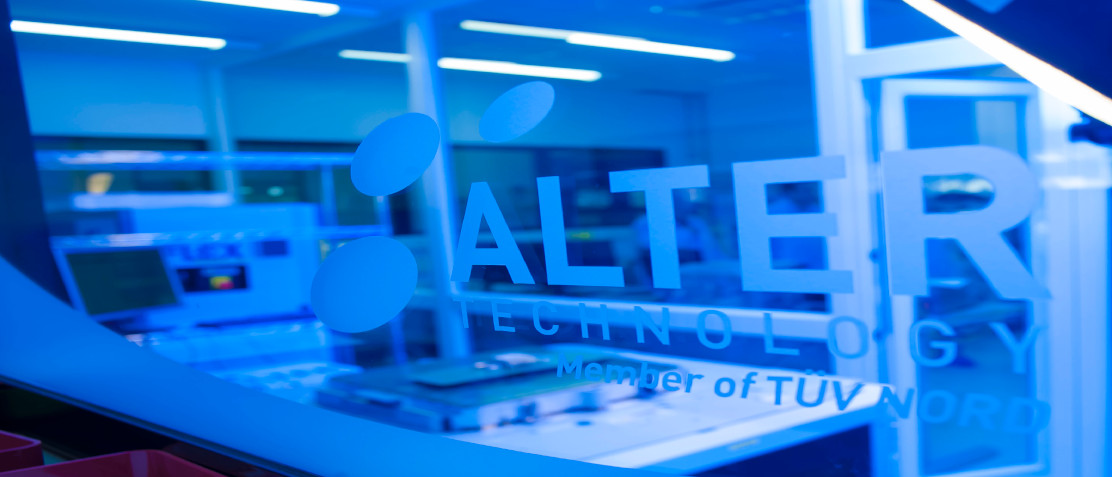 Posted by Antonio José Rey
On May 20, 2020
0
Incoming InspectionThe purpose of the incoming inspection is to identify potentially non-conforming parts, prior to placing the material in the inventory or moving it to the production flow. All parts and materials subject to receiving inspection are examined in accordance with customer purchase order requirements, drawings and standards, among others.