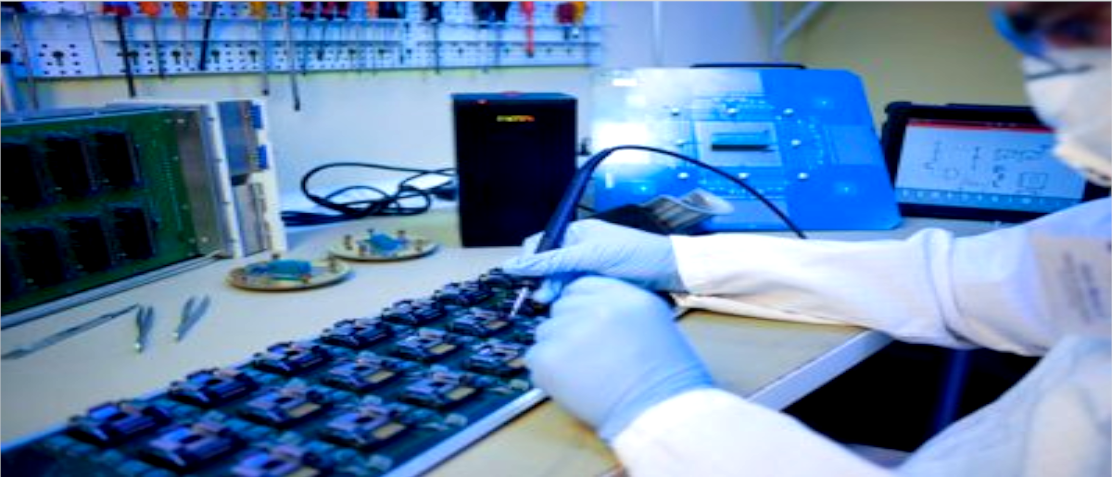 Posted by Antonio Amigo
On February 14, 2020
0
Is an electrical stress test that typically employs voltage and/or temperature to accelerate the appearance of latent reliability defects in a device. The objective of burn-in is to eliminate all potential failure likely to occur at the early phase of the product life time (also called Infant Mortality Failure). It can easily be observed in a typical reliability bath tub curve as shown below.