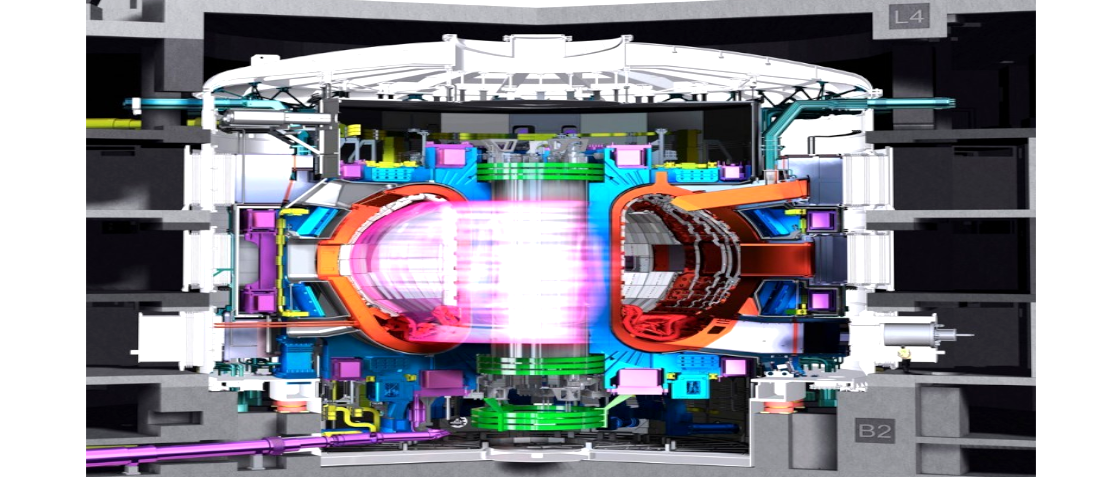 Posted by doEEEt Media Group
On January 14, 2020
0
ITER – F4E  (Fusion for Energy)
About F4E
Fusion for Energy (F4E) is the European Union's Joint Undertaking for ITER and the Development of Fusion Energy. The organisation was created under the Euratom Treaty by a decision of the Council of the European Union in order to meet three objectives:
F4E is responsible for providing Europe's contribution to ITER, the world's largest scientific partnership that aims to demonstrate fusion as a viable and sustainable source of energy. ITER brings together seven parties that represent half of the world's population – the EU, Russia, Japan, China, India, South Korea and the United States.
F4E also supports fusion research and development initiatives through the Broader Approach Agreement signed with Japan – a fusion energy partnership which will last for 10 years.
Ultimately, F4E will contribute towards the construction of demonstration fusion reactors.
Alter Technology currently support the following contracts:
GET IN TOUCH TODAY!
Do you have questions? Contact us!

Latest posts by doEEEt Media Group
(see all)