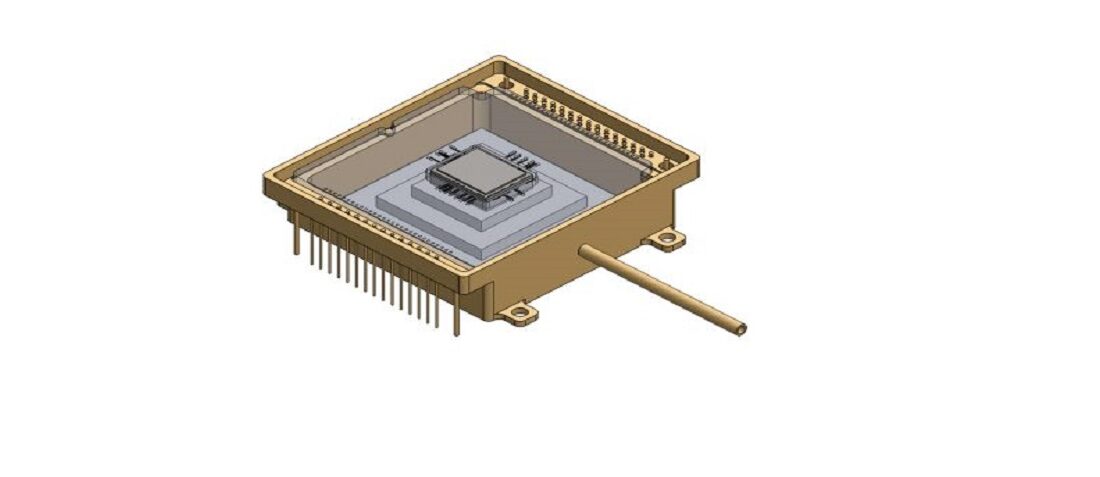 Posted by doEEEt Media Group
On March 16, 2020
0
Our company utilize Design for manufacturing techniques to ensure that any designs are compatible with a low cost, high yield assembly process, including Package Design and Modelling.
Alter Technology (formerly Optocap),  mechanical design experience covers custom hermetic packages, precision optical benches, heat spreaders, sub-mounts, high power laser coupling.
During package design, consideration is given to the selection of suitable component materials, die attach materials, based upon the intended in-field use and performance requirements.
Understanding the required environmental operating conditions, thermal, optical, mechanical and electrical requirements are the key to any successful package design activity.
Contact us for more information

Latest posts by doEEEt Media Group
(see all)