Posted by Alejandro Rosado Pérez
On October 8, 2021
0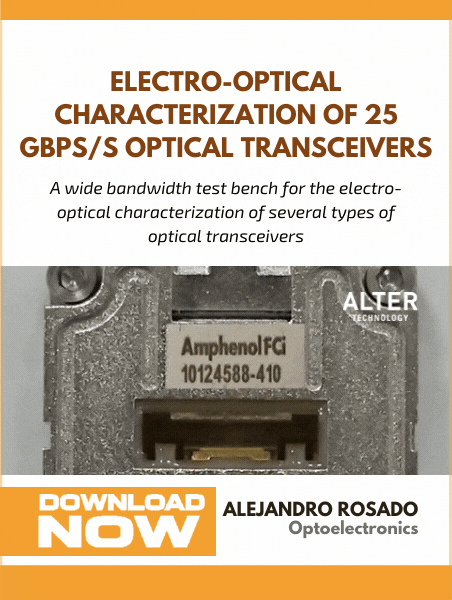 This wide bandwidth test bench has been developed for the electro-optical characterization of several types of optical transceivers with different features and bandwidths.
Optical transceivers are small photonics devices transmitting and receiving information at high transmission rates. They can be employed in different fields, such as optical terrestrial communications, photonics networks, and sensors in aircraft systems, but also for space applications.
An excellent candidate for evaluating the performance of several optical transceivers was a system integrated with a bit-error-rate analyzer, a high-bandwidth oscilloscope, and a pulse pattern generator with a bandwidth of up to 28 Gbps/s.
The electro-optical report obtained other intrinsic properties of the signal generated by the transceiver, some of which are shown in this article. Using a compact device to characterize these devices has facilitated data acquisition and reduced acquisition time.
TEST EXPERTISE
Download the success case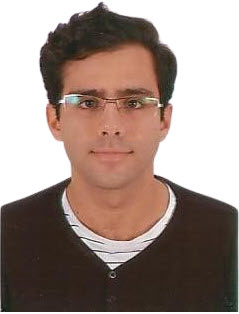 Latest posts by Alejandro Rosado Pérez
(see all)