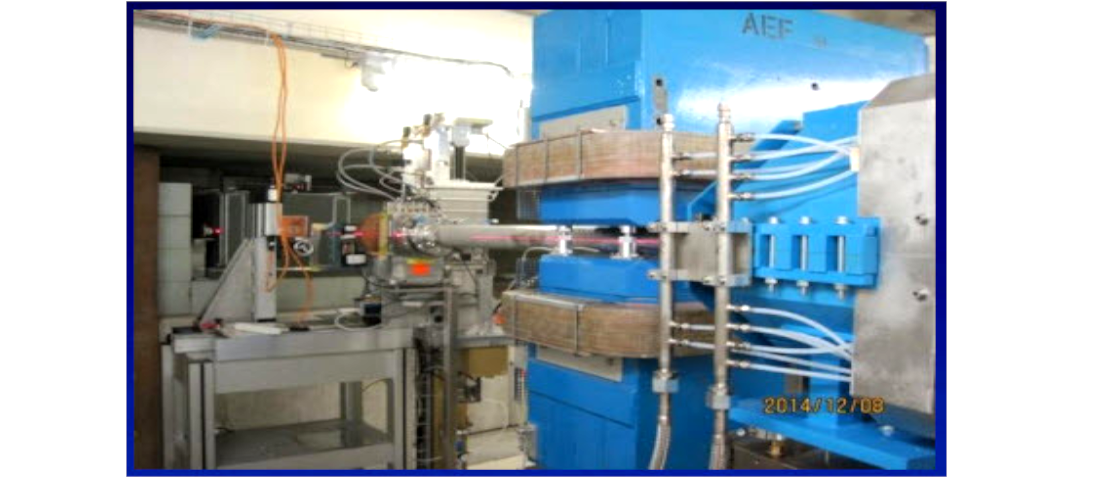 Posted by doEEEt Media Group
On February 17, 2020
0
Talk summary: 
In order to evaluated the displacement damage on device induced by energetic particles in space, various device samples including optocouplers, solar cells, and bipolar  ransistors are irradiated with protons, neutrons and γ-rays.
The electrical parameters were measured before and after irradiation. The degradation induced by different radiation sources is compared and analyzed.
The test plan is recommended to evaluate device displacement damage for space application.
Download or read the full report here

Latest posts by doEEEt Media Group
(see all)