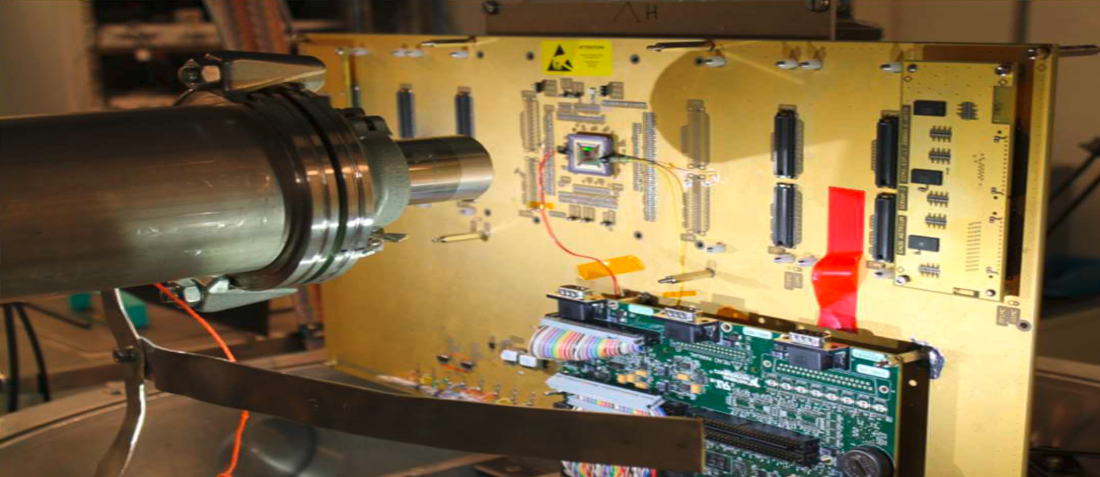 Posted by doEEEt Media Group
On February 19, 2020
0
Experience on SEE testing EEE parts (Memories, RF Power devices…)
Many basic testers available which offer the capability to carry out a test in a rather short delay (a few weeks) at a relatively low cost.
Capability to develop on-demand test setup for complex devices (μP High-frequency devices, RF fixtures etc…) higher cost driven by the test preparation effort.
Access to many facilities, the selection is based on more than 15 years of experience.
In house device opening capability, especially for plastic packages more and more difficult.
Good electronics skills are mandatory for test setup development as well as a good knowledge of the tested device.
AIRBUS DS Test Activity Overview 
More than 600 tests since 2003.
Mainly dedicated to provide SEE behaviour of EEE devices used by any ADS project.
Fully integrated within the procurment process at early level, traceability (man lot, factory etc…) avoid a huge number of tests.
Support on request to external customers (mainly on ADS related projects).
Generic test benches used for more than 90% of devices
Complex RF Test Setup
 High RF Power handling capability
 Peltier Cooling Unit
Remote control capability
Download or read the full report here

Latest posts by doEEEt Media Group
(see all)