Abstract:                   
NanoXplore is a privately owned fabless company based in France, with roughly 30 years experience in the design, test and debugging of Programmable Logic devices.
Thanks to that background, NX has been awarded a contract by European Space Agencies, ESA and CNES to develop and to industrialize Radiation Hardened Sram-based FPGA devices under both ESCC and DLA quality standards in order to increase the FPGA offer.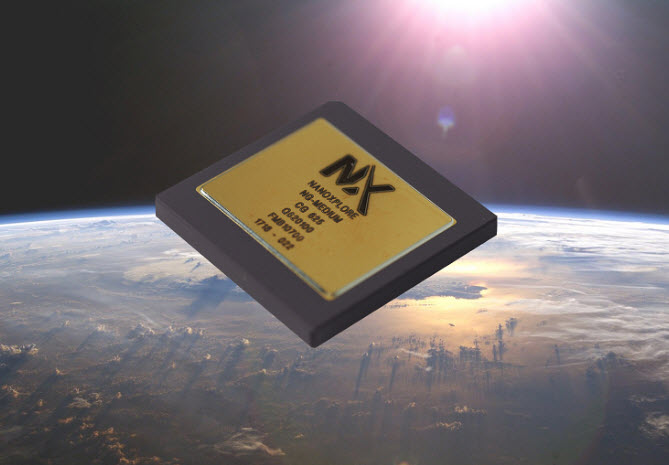 Taking into account the large spectrum of requirements from the Space sector, moving from Telecommunications GEO satellite with 18-20 years life cycle, to Observation Satellites operating in LEO and New Space demand looking for Low-cost solutions with max 5 years life-cycle, NanoXplore has defined a complete offering, fitting with end-user dream.
Inside the presentation, we will cover mainly 2 topics:
1st one will consist to address packaging material, I mean Ceramic versus Organic packages,
2nd one will address relevant Quality standards with NX proposal Quality flows and pricing level versus Quantity.
Last and most important point, we will confront NX lowest-cost solution versus COTS devices.
Then, it will be time for 'Questions & Answers' session.