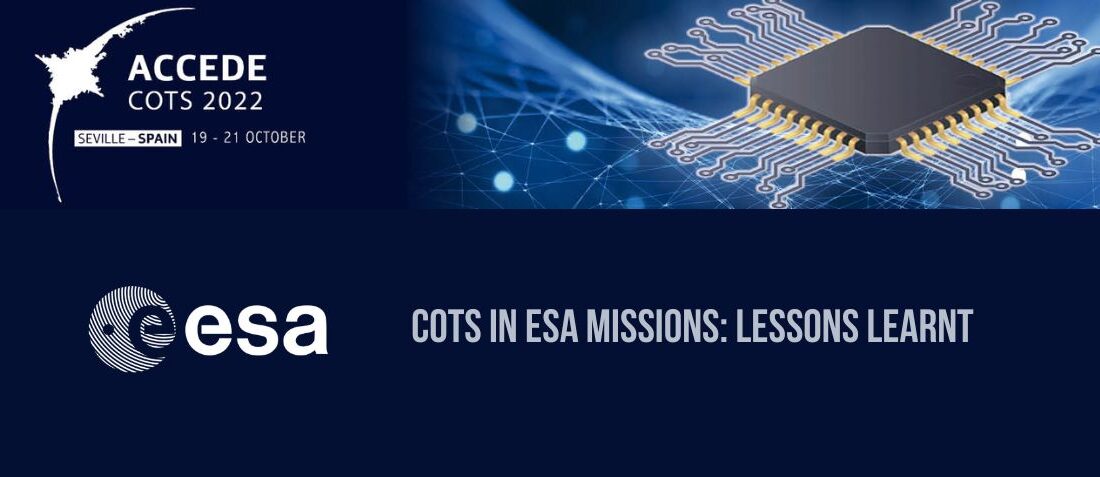 Posted by doEEEt Media Group
On August 1, 2023
0
ABSTRACT
This speech will report some recent experiences relevant to COTS used in ESA missions.
The reported experiences range over different mission classes and budgets. COTS could be selected for different reasons: sometimes for the excessive cost of possible space-qualified alternatives, but in many cases for specific performances, low power dissipation, and smaller packages than the closest space-qualified alternative.
While most COTS experience in space so far has been positive, this presentation will also mention problems and encountered anomalies and/or failures; It will also describe different approaches and test campaigns (self-procurement and evaluation performed by small industries or by big primes or when there is a CPPA under ESA direction). For this latter case, some considerations on the effort in terms of schedule, planning, manpower, and overall cost for the full implementation of different COTS evaluations for a class 1 mission will be provided.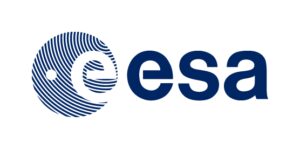 Speaker: Silvia Massetti and Karin Lundmark – ESA
Karin Lundmark: Head of Components Section at European Space Agency
Silvia Massetti is a Senior Component engineer in the ESA TEC Electrical Department, Data Handling, Microelectronics, and Component Technology Division and technical officer of Plato payload CPPA. With a Master of science in solid state physics from Turin university, she started working in space EEE engineering in 1998 at Thales Alenia Space (Turin site). She join ESA in 2010, and I have shared my job between support to projects and technical officer of research study

Latest posts by doEEEt Media Group
(see all)