Posted by Elena Vallejo
On April 23, 2019
0
To access all the functionalities that can be obtained in our database, it is necessary that there is a pairing action, in doEEEt, this action is automatic during the import process, checks whether the user component number and the user manufacturer are exactly the same as those included in the doEEEt database. If the match is not assigned automatically, it is still the option to match the component manually.
Clicking on the "TRY OPTIONS" button, the user will be guided to doEEEt database where the required component can be selected using any of the available possibilities (search bar, family/category tree or filtering area).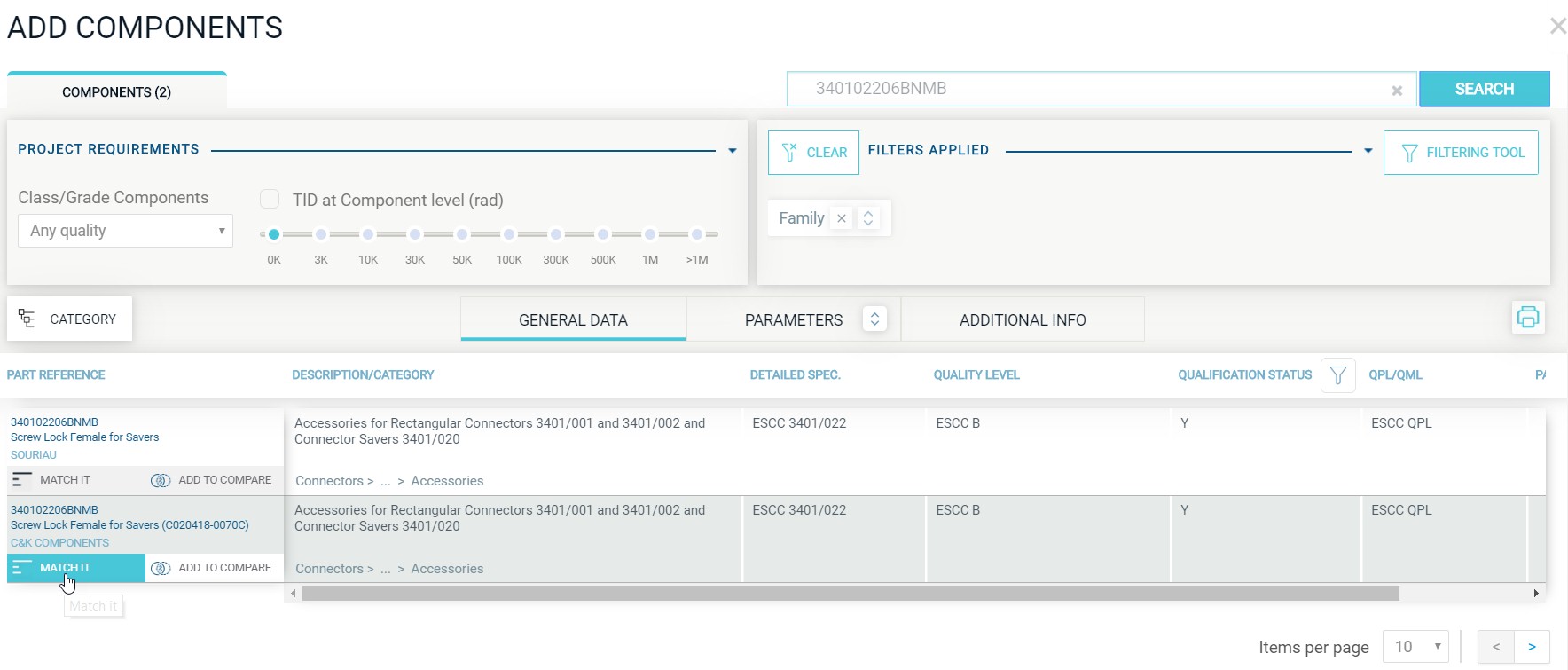 Once the proper reference has been found in doEEEt database, it can be added to the current DCL/BOM clicking on the "MATCH IT"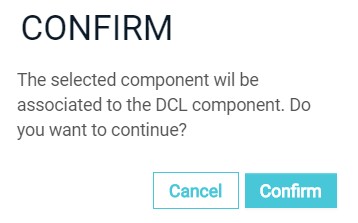 button.
So that, the component will definitively be marked as matched into the DCL/BOM, take the data from doEEEt database and appearing (SHADOWED) as part of the rest of the data.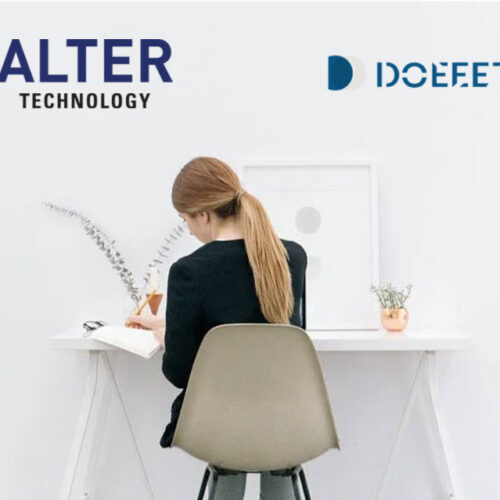 Latest posts by Elena Vallejo
(see all)