Posted by Elena Vallejo
On April 23, 2019
0
The user panel where all the DCLs/BOMs created are shown is called "My DCLs/BOMs," and it is accessible at any moment during the doEEEt navigation by clicking on the button located in the top sidebar.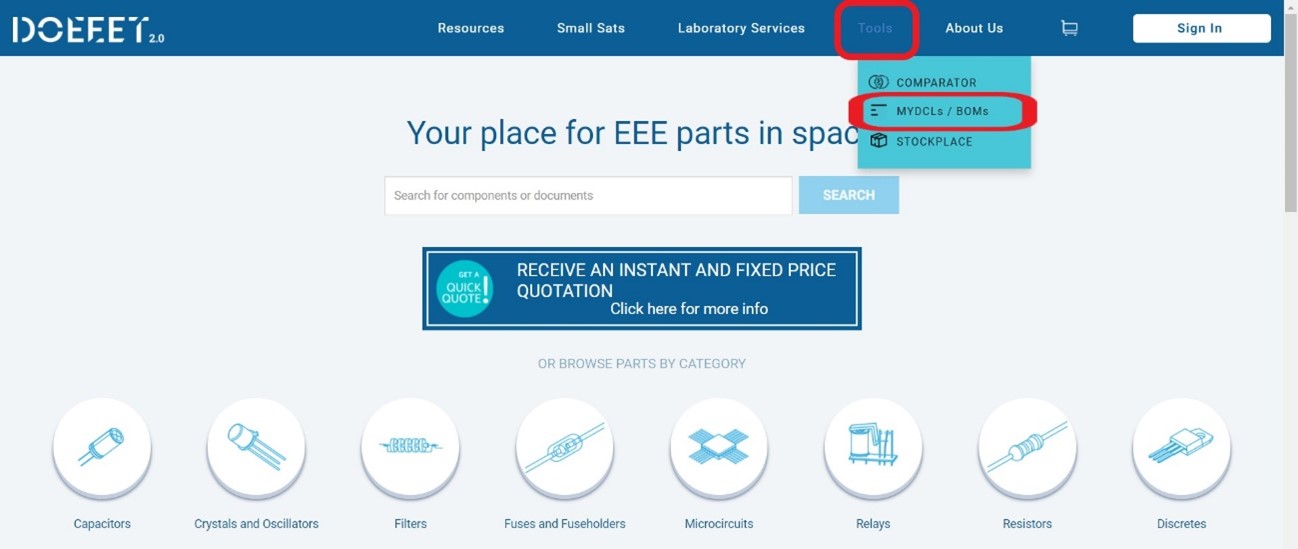 No DCLs/BOMs will be listed in the panel until no "New DCL/BOM header" is created. So by simply clicking on a new window will show up with the mínimum number of fields required to créate a list.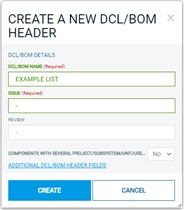 Once a list is created, clicking on it will already be different actions (see What other actions can be done on a DCL/BOM?) available in the panel by selecting edit, delete, share, or export.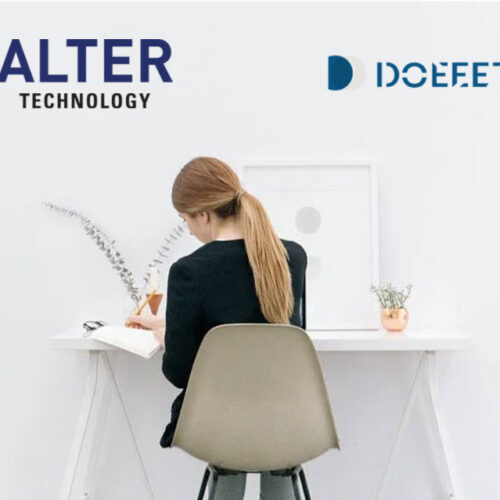 Latest posts by Elena Vallejo
(see all)