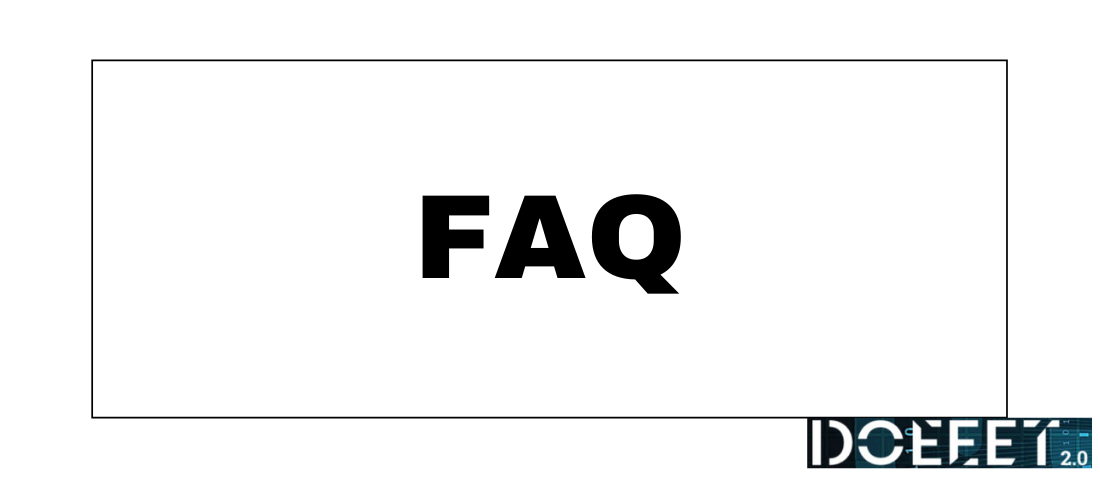 Posted by Elena Vallejo
On April 23, 2019
0
The comparison tool has the ability to display prices and lead times between compared components. In the Price, you provide 1 unit. The highest and lowest prices are identified. Delivery Time: Provides (in weeks) an estimate of the time it takes MFR to ship parts after receiving the order. The highest and lowest delivery times are identified. Related Common Charges: These are likely charges that MFR may apply along with the units of the order.

Between the comparator, you will find information about General Data, where are listed descriptions, specifications, space qualified, quality level and package.

The parameters shown and compared are Specific Functional & Electrical Data, Mechanical Data, and Radiation: The sensitivity of the potential. Is also shown, for example, with information about the voltage or type of filter.

Finally, you can have comparison details of some additional information, such as Stock, Obsolence, Heritage or Previous Test.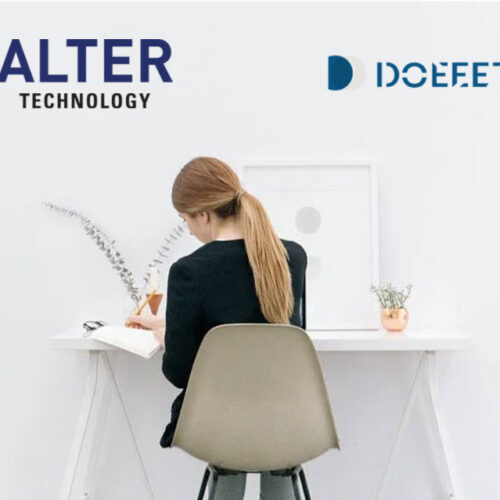 Latest posts by Elena Vallejo
(see all)